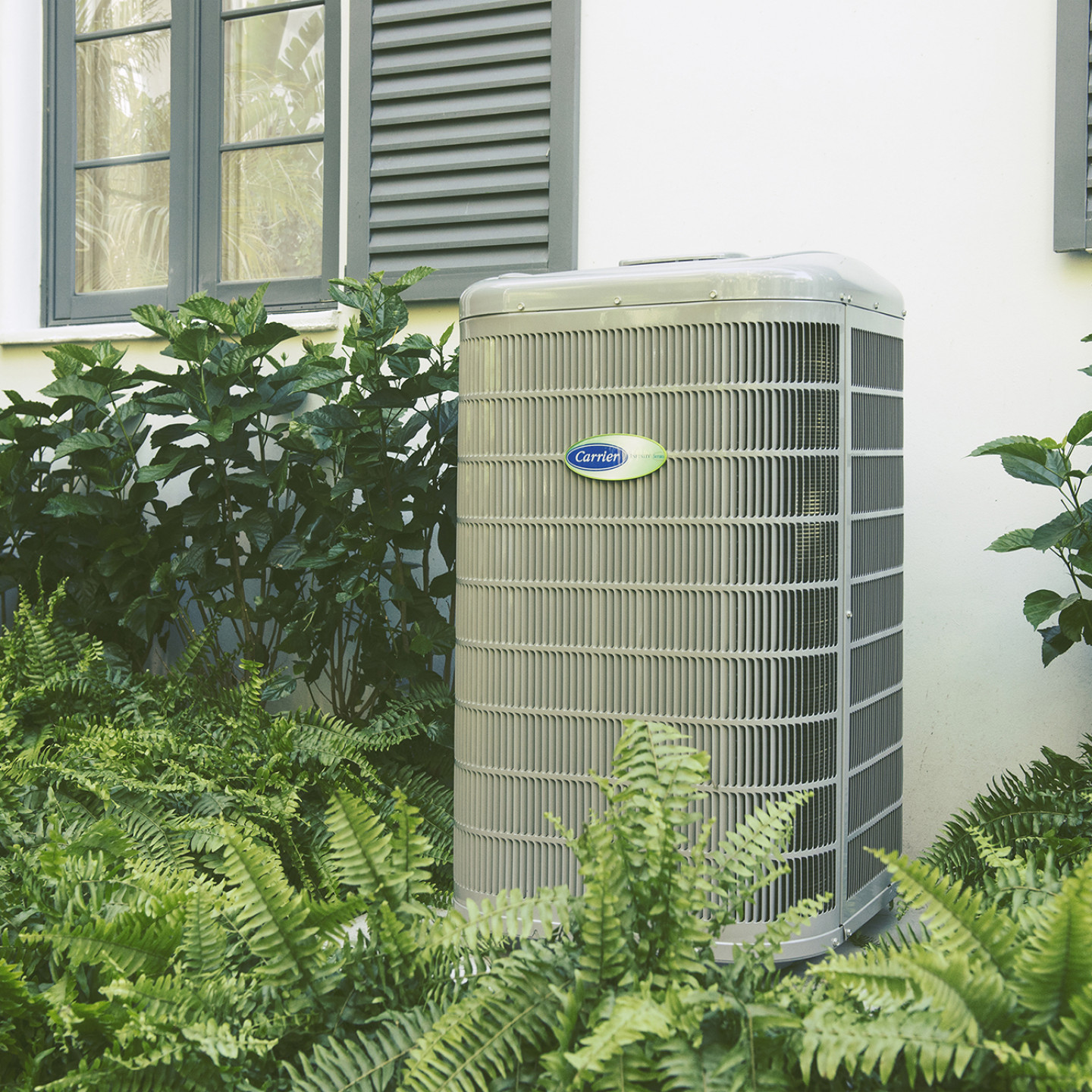 Find an HVAC Contractor in Lincoln University, PA & Elkton, MD
Thank you for choosing Comfortech Heating and Cooling LLC as your HVAC contractor. We're a long-standing, local company that specializes in heating and cooling service and HVAC maintenance. If the temperature is off at your house, call the experts today at 610-984-7931 or 443-604-1812.

Please use the form on this page to email us.